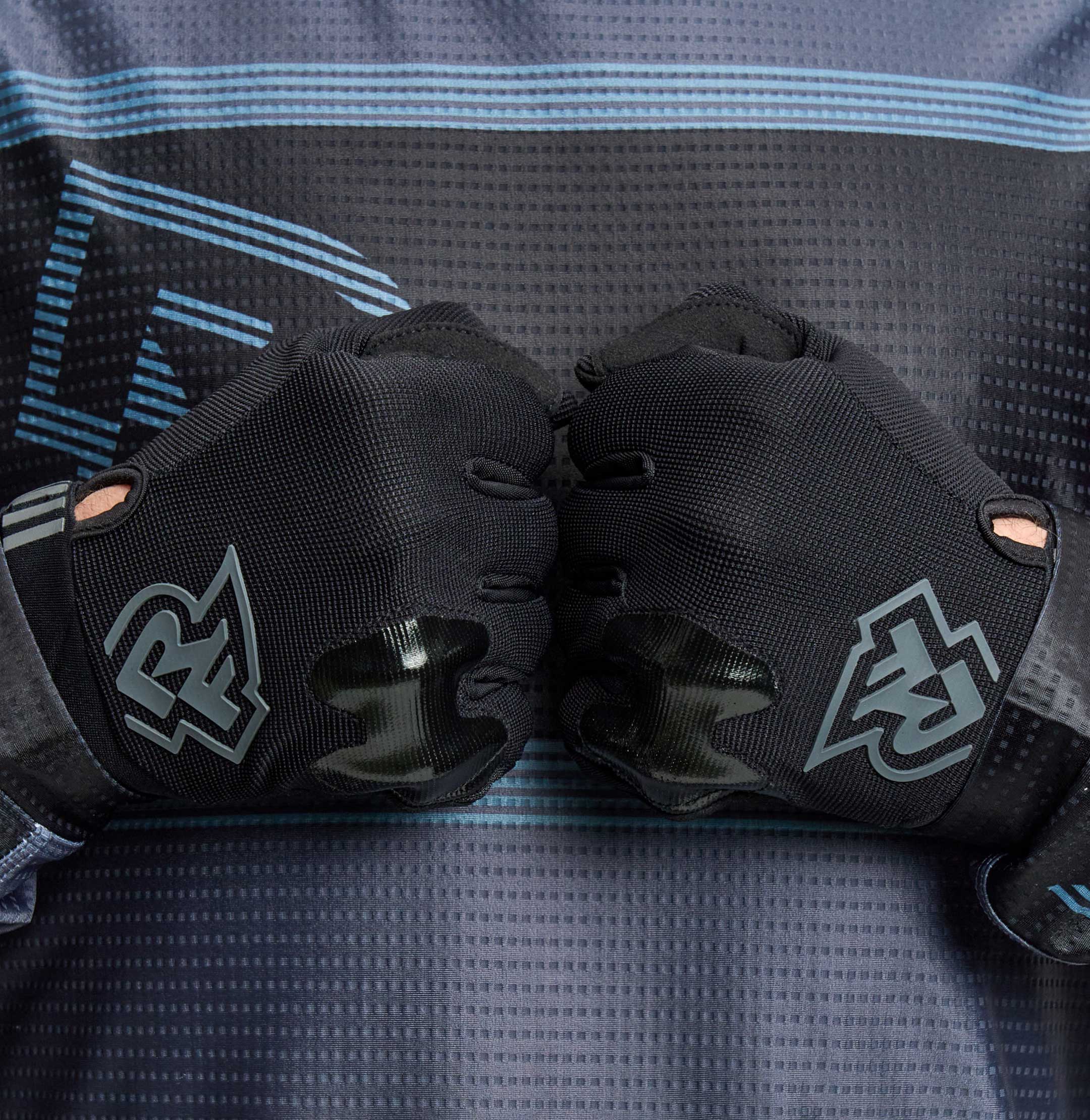 Knuckle Up
Strategically placed PU padding gives the outer two knuckles of each hand for added protection from ride-by bashes and crashes.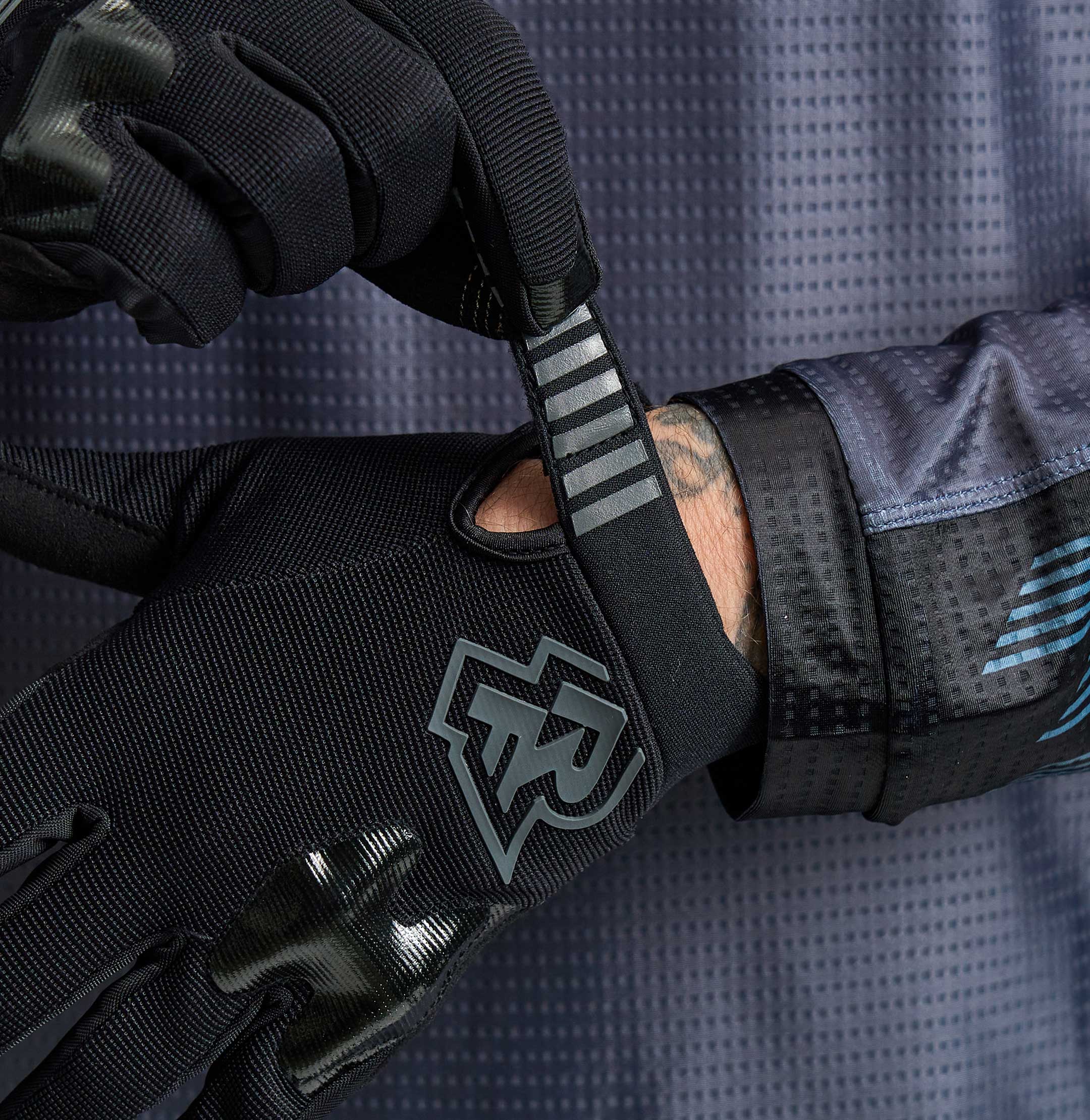 Wrap Da Wrist
A neoprene cuff closure gives these gloves a custom feel for an all-around comfy fit.
Skid Protection
Most falls are really hard on the heels of the hands, so we added extra protective padding at the base of the palm.
Fast Hands
Keep your precious hands safe - Ruxton gloves protect with outer knuckle foam and padding on lower palm. Control at speed will be responsive and comfortable with a thin, one piece palm and silicone gripper print on fingers.
Specs
| | |
| --- | --- |
| Breathability | Limited palm perforation |
| Construction | Durable with extra protection |
| Cuff Opening | Expansion gusset at wrist |
| Gripper | Silicone gripper on middle and index fingers |
| Touchscreen Compatible | Touch screen thread on thumb |
| Protection | PU foam knuckles and base of palm crash pad |
Support
Free Shipping Over $100. Doesn't Fit? Ship it Back.
Leaving you to focus on what really matters. Riding bikes.
Shipping & Returns
Recently Viewed Products
Learn more about Collections from Race Face
Fit awesome..
Love the gloves. The fit is perfect.. very dexterious with the fingers and the knuckle protection is amazing
Only flaw is they don't work on a phone screen when checking trail forks
My new favorite glove
Amazing construction. The exterior knuckle protection is perfect for me because it's a common spot to hit your hand. Just another great product by race face.
question
I saw those gloves in bike24 with 4 knuckles protection . But here in race face site i see same gloves only with 2 knuckles protection.
Anyone can tell me how many knuckles protection they have , 4 or just 2 ?
thank you
Ruxton ⭐⭐⭐⭐⭐
Another great product from RaceFace. Friend recommended these, so I bought for my son and myself. Looks great, feels great, and love how the thumb tip is designed for smartphone use!!