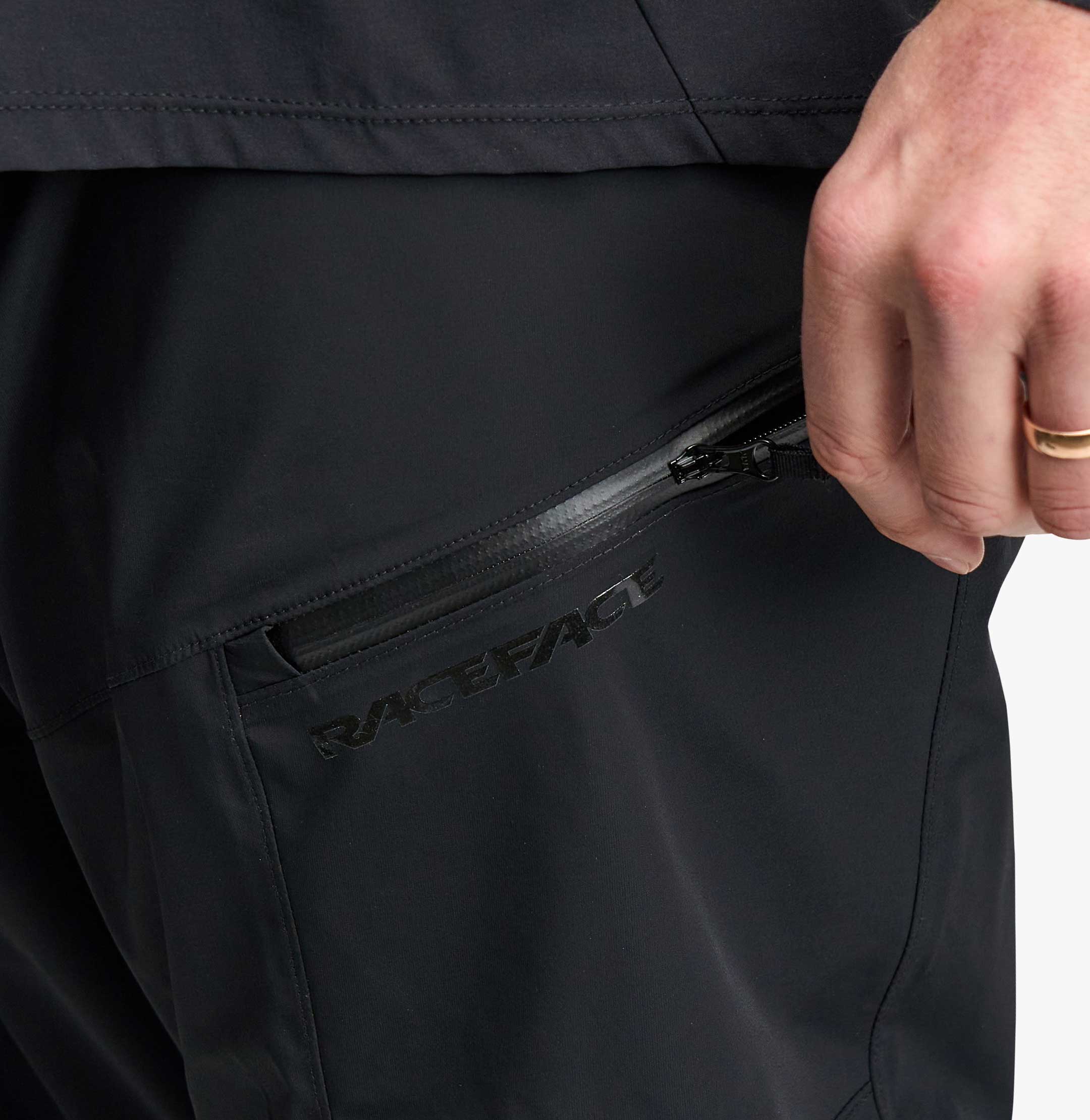 Dry On The Inside
All zippers on these pants are fully waterproof – keeping all your important stuff dry even when you're out playing around in the rain and slop.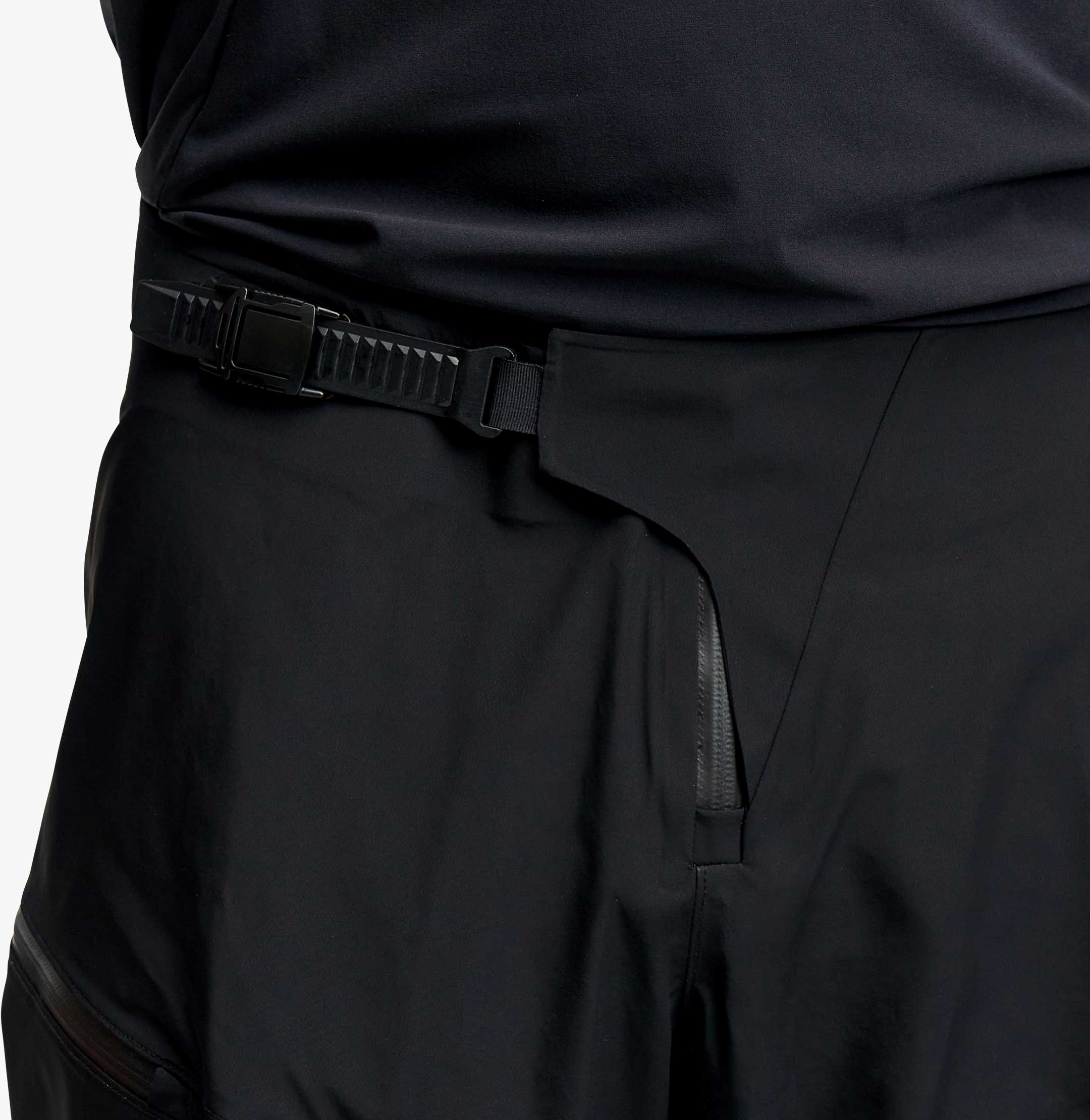 Click it To Fit it
Front rachet closure, inner waistband grippers, and bike focused articluation keep things right where you want them.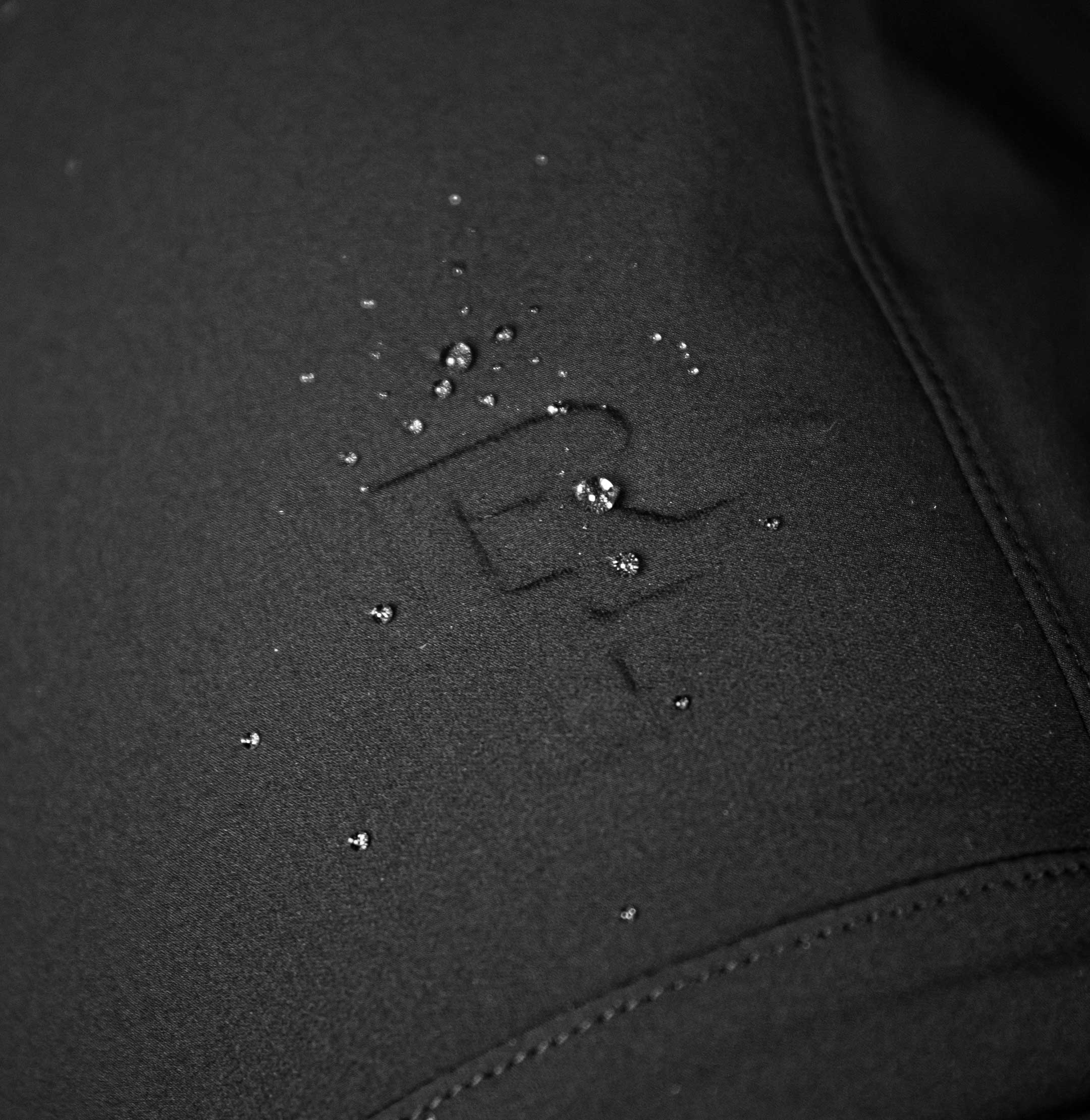 Got it All
These pants have a lot going on; 3-layer waterproof fabric with 15k/10k waterproof/water vapour rating, nylon blend outer fabric for durability, and a wind/water resistant DWR coating...told you it was a lot.
Ride All Seasons
Rain, sleet, snow, wind, mud, nothing is going to stop you from getting your required daily stoke. The Conspiracy shorts are built to withstand the elements, offering waterproof, breathable comfort with a ton of other riding specific features.
Free Shipping Over $100. Doesn't Fit? Ship it Back.
Leaving you to focus on what really matters. Riding bikes.