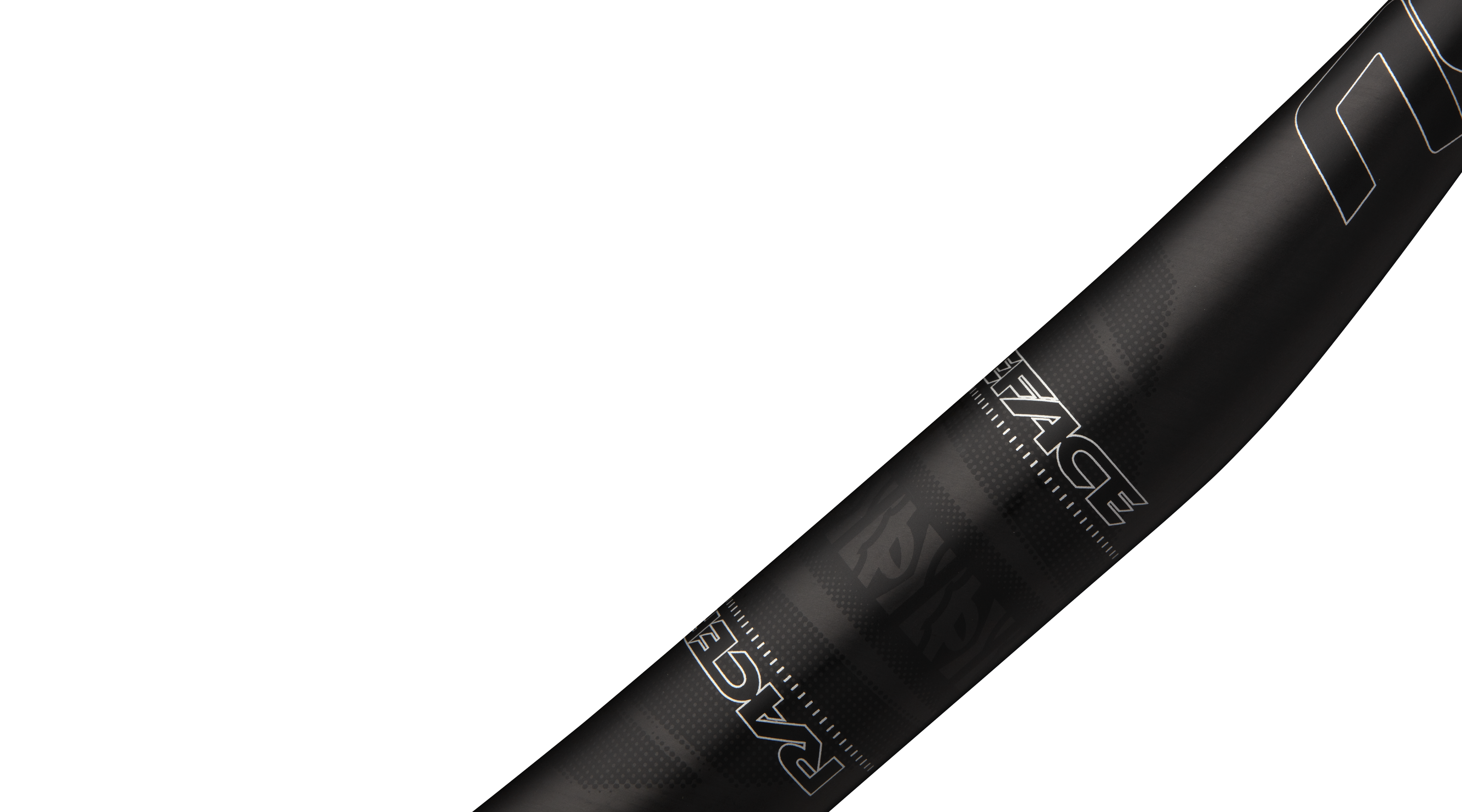 Carbon Precision
The Next SL bars are constructed from unidirectional carbon, in a layup we formulated that wipes out the bad horizontal flex that leads to poor steering precision.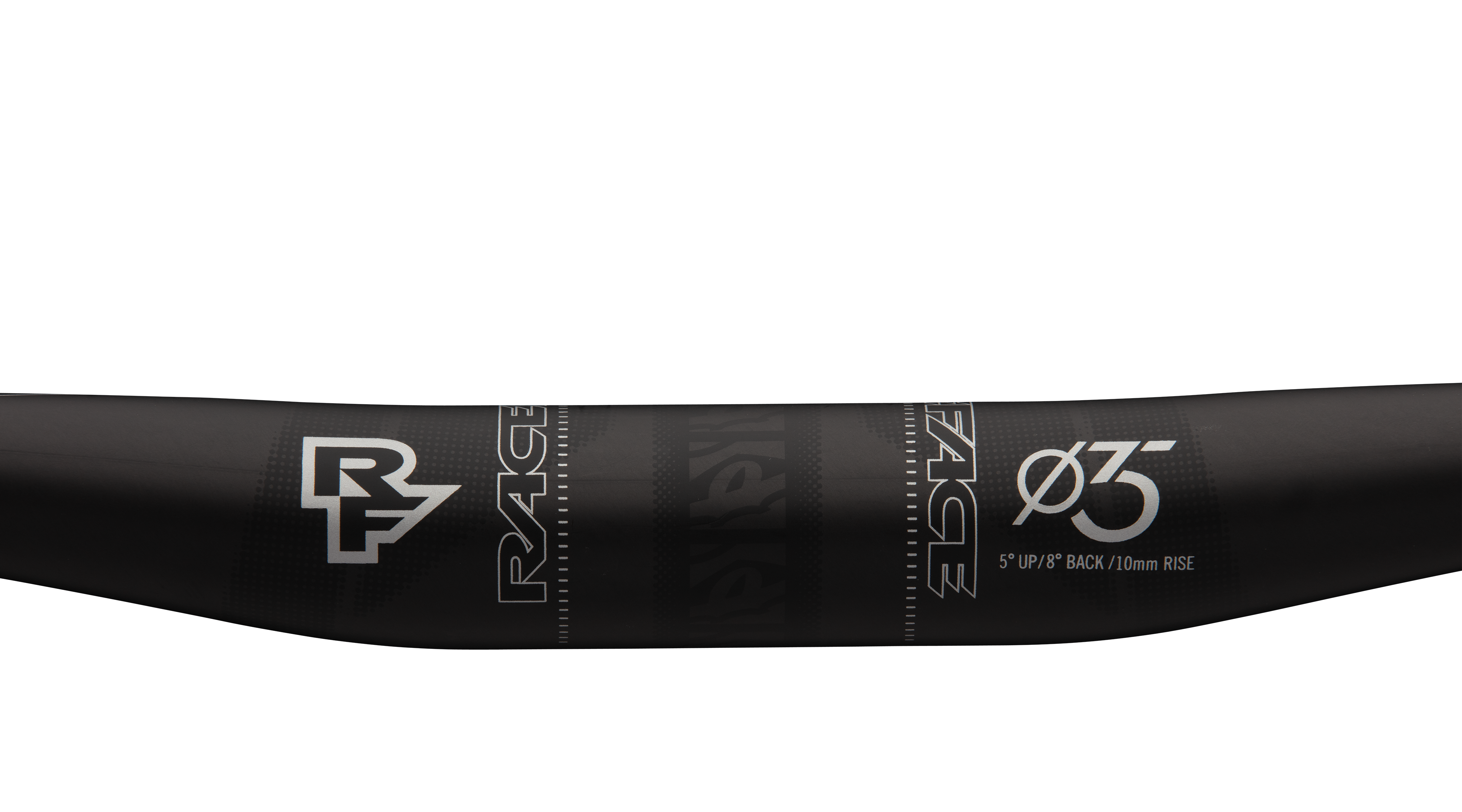 Lighten Up
The Next SL is among the lightest 35 bars in the XC Trail category - 167 grams in fact. The 35mm diameter allows us to create confidence inspiring bars both in weight and strength.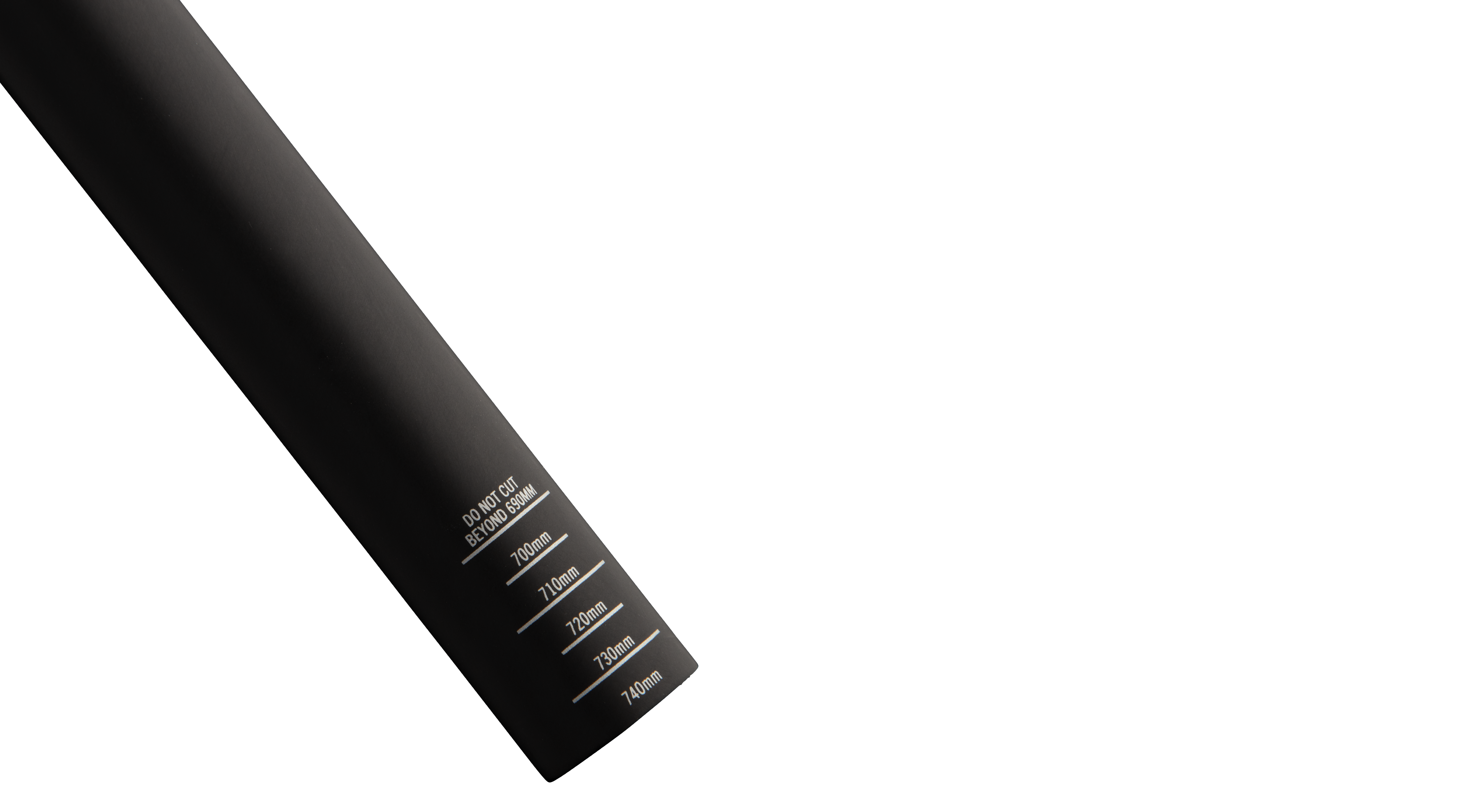 Feeling Good
These bars come in a trail friendly 740mm width, with our tried and true 8⁰ back + 5⁰ up sweeps. Have the need for a narrower bar? You can trim up to 25mm per side with our handy cut marks.
Freedom of Movement
XC riding is changing – Bikes, trails and riders are all progressing and pushing boundaries. Our new Next SL bar was designed to reduce rider fatigue without compromising handling. This bar allows good vertical flex for comfort, while also eliminating bad horizontal flex to improve steering precision.
Specs
| | |
| --- | --- |
| Bar Diameter (MM) | 35.0 |
| Bar Rise | 10mm |
| Bar Width (MM) | 740 |
| Bend (DEG) | 8 |
| Upward Sweep (DEG) | 5 |
| Color | Black |
| Material | UD Carbon |
| Weight | 167g |
| Weight Conditions | 10mm Rise |
Next SL handlebar
I have about 5 rides on the bars so far on my Santa Cruz Blur. I can't say I notice the flex, but my hands are very comfortable. I used to have hand pain after long rides and that's pretty much gone.
Just what the Dr ordered
I was running a similar xc bar at 720mm but needed something just a bit wider. These bars deliver in both weight, width and function. Extremely pleased.
Awesome bar, shrink the Graphics
As always a great product from Raceface, my only issue is the size of the graphics, they look good, but as the bar can be cut ( I only cut mine to 720) I can not put on my grips and brake levers without putting them over top of the graphics, which brings out my OCD. Light as advertised and feels great I'll just have to only look at the bike from the back...
Free Shipping Over $100. Doesn't Fit? Ship it Back.
Leaving you to focus on what really matters. Riding bikes.
Shipping & Returns
Recently Viewed Products
Learn more about Collections from Race Face